A space for yoga, barre, daylight photography, workshops and events.
Reinkenstraat 48 (our studio for yoga, barre, pilates, reformer pilates, breath awareness, hot core classes and more).
Our studio is located in the cozy shopping street Reinkenstraat, and has 3 studio rooms. Our front room has space for 16 yoga mats and has a nice view on our garden. Our 2nd studio is in the back with 5 Reformer Pilates machines and also has a view on the garden. Our upstairs studio is for Face Yoga group classes and duo or private classes. 
Studio 2e Schuystraat (only private classes + workshops and events) A seventy square meter open space, filled with soft daylight. With nice high windows and a light floor, our space draws in the light. The sunlight comes in from early morning until noon. Our studio is located on the ground floor of an 1905 building The space has a high ceiling of 3.20 meters.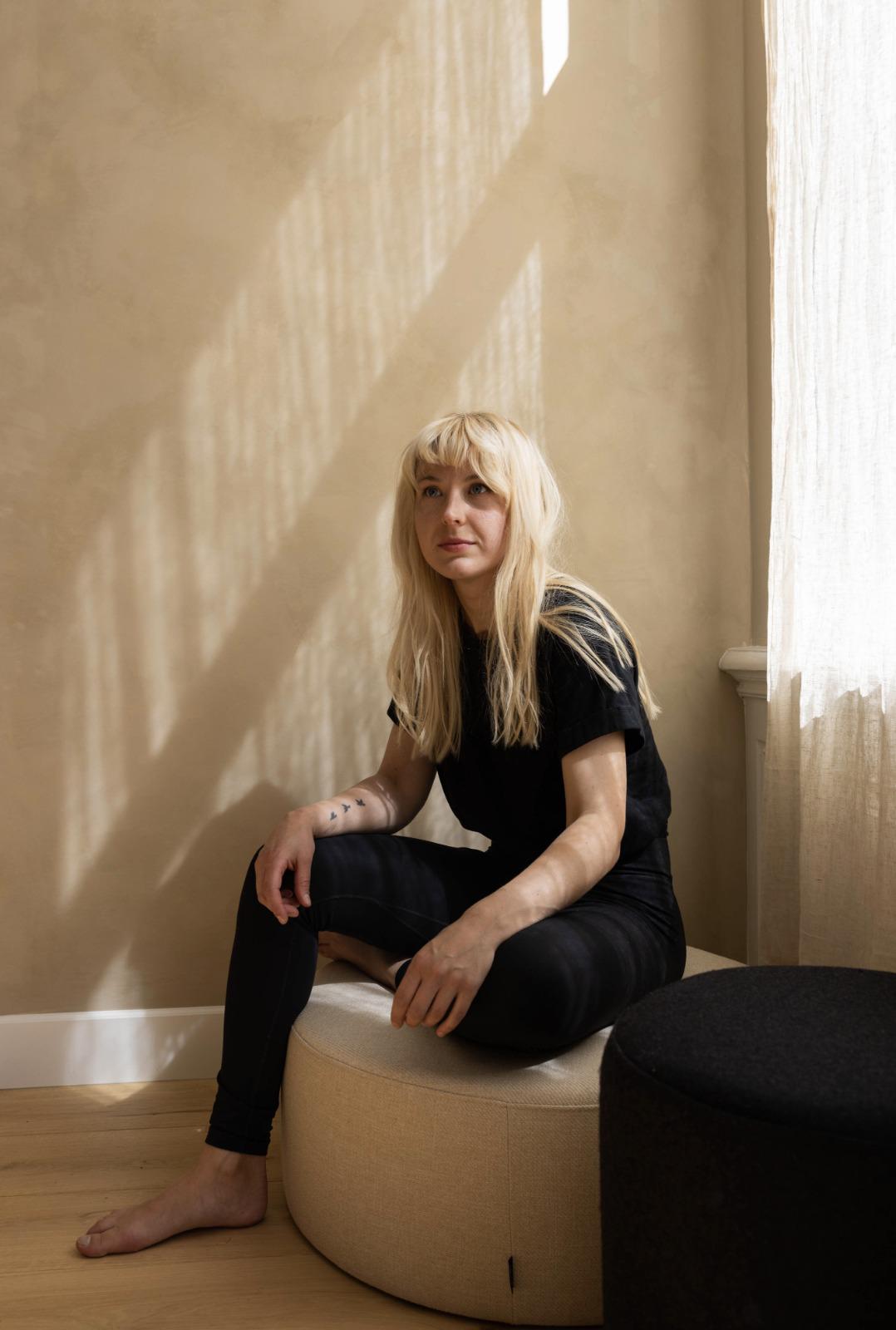 BOOK YOUR CLASS OR RENT OUR STUDIO
---
STUDIO PORTFOLIO
---
Check out our latest shoots